ClickZ San Francisco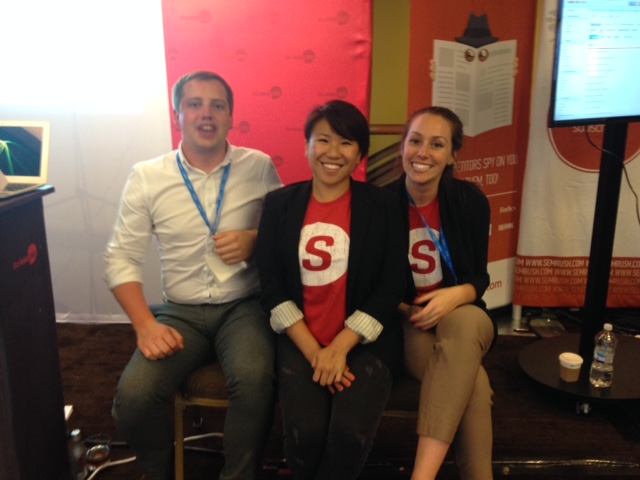 For over a decade, ClickZ Live (formerly SES Conference & Expo) has been educating marketers through their all-encompassing marketing series. After a successful conference in Toronto, we sent three of our Scribblers to attend ClickZ San Francisco at Hotel Nikko.
Located between SEMRush and VisiStat (both excellent neighbours), our sponsor booth marked the launch of our #SayNoToAds campaign. The campaign shares critical information with marketers about the declining effectiveness of ads and the need to recognize content marketing as the solution to audience engagement. We asked marketers to share with us what they would rather do than be interrupted by an ad.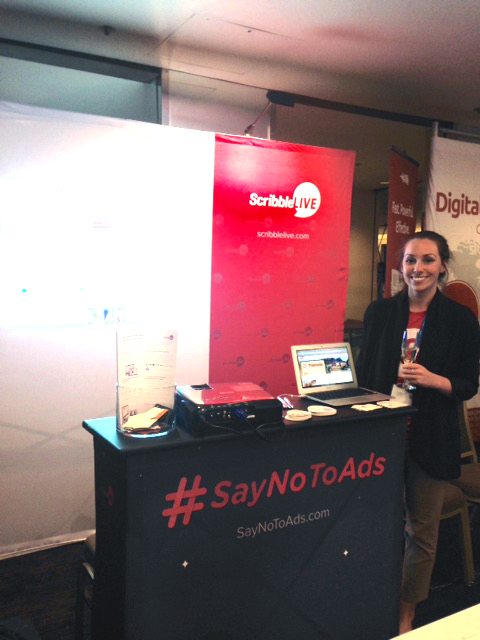 With five themes to choose from (Content Innovation, Next Generation Search, Advanced, Data-Driven Marketing, and Learn with Google), the conference rooms were buzzing with speakers from industry leaders such as Indiegogo, LinkedIn, ESPN, and Hasboro. These thought leaders shared the latest insights and tips on digital marketing in the new media landscape. Keynote speakers included Adam Broitman of Mastercard and John Yembrick of NASA. Check back later this month to get industry tips from these keynote speakers.
One keynote speaker that particularly resonated with marketers was Facebook's Matt Idema, who challenged marketers to rethink their approach to the buying path. He believes that expressions of intent are changing and the path to purchase is becoming more fragmented across multiple devices. In a media landscape that relies on trust and word of mouth, Idema believes that marketers should consider introducing their brands earlier in the purchasing cycle.
Do you agree with what Idema has to say? Tweet us your thoughts @Rock Content!