Content Connects Marketers with Customers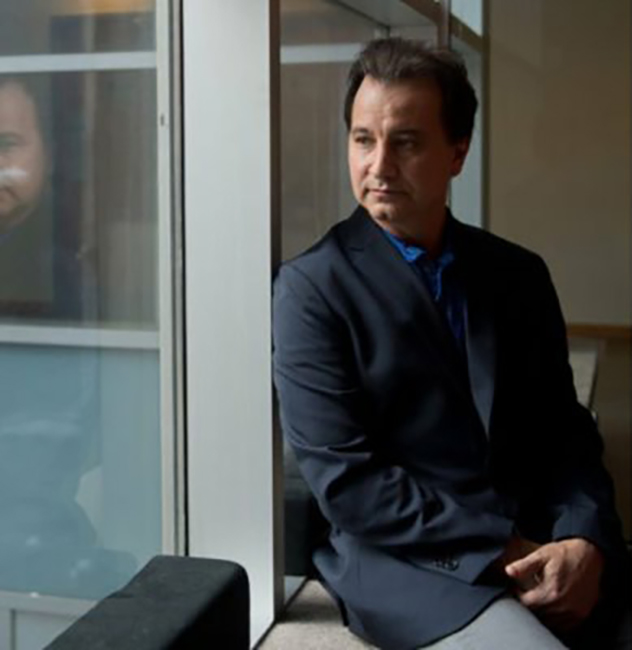 One of the primary goals of any marketing campaign is to engage with a target audience. Successful marketing campaigns increase awareness of a brand, communicate the features or benefits of a product or service, and encourage target audiences to actively learn more about the company behind the communications.
Rock Content's own Vince Mifsud, recently named one of three up-and-coming CEOs to watch by Inc. Magazine, says the rules of online engagement have changed in recent years.
Companies used to spend inordinate amounts of money on advertisements to reach their potential customers. In an interview with Mike Eppel, Senior Business Editor of 680 News Toronto, Mifsud stated that strategy no longer works for marketers.
"It's more about publishing great content on the web in order to connect with your customers."
Defining the true meaning of great content is challenging as the term is unique to each individual brand. Begin by developing a content marketing plan and outline measurable goals with content. These goals can be very specific such as increasing total sales, expanding the size of the funnel, increasing the company's awareness on the web; or a combination of the above.
David B. Thomas, an experienced B2B content marketer, advocates the concept of "brand journalism." Websites that become hubs of robust and helpful content become go-to sources of reliable information for their respective target audiences.
Mifsud told Eppel that Rock Content believes in a similar model that organically uses content to engage with readers, rather than relying on pop up ads that interrupt a person's time online.
"Most ad based strategies are kind of interruption based models. What we advocate is using great content that's of interest to your customers, and we help you publish that and create it in our software platform."
This process takes time and requires tons of content curation, but allows companies to register with both searchers and search engines over the long term.